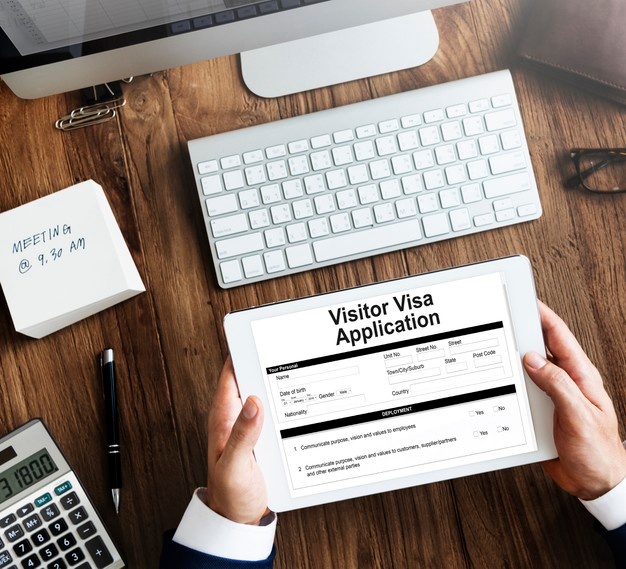 A Visitor Visa that is also referred to as a Temporary Resident Visa (TRV) is an official document that is placed in your passport. It is issued by the Visa Office. Simply stated, it is a document which shows that you meet all the prime requirements of entering Canada. Irrespective of your purpose, every foreign national needs to fulfill certain requirements to travel to Canada.
In case you are planning to stay in Canada with either your children or grandchildren for a period that exceeds six months, you may go for a Super Visa. Parents Super Visa or Grandparents Super Visa is a multiple entry visa. It allows eligible parents as well as grandparents to visit and meet their family members in Canada for up to two years at a time. They don't need to renew their status for it. The validity of a Super Visa is for upto 10 years.
Frequently Asked Questions
Jaima Canada Immigration Consultancy aims to take the immigration industry to newer heights with its professional immigration and visa consulting services. We serve as the perfect spot when it comes to finding the right guidance and assistance for those who want to come to Canada.
Honestly, integrity and excellent work ethics are the key aspects of our consultancy firm. We are known for providing the best in class customised and reliable immigration services. We always ensure to maintain excellent quality when it comes to our services. Taking our guidance will surely make numerous things that are related to immigration a lot easier for you. So what are you waiting for? Contact us and revive your Canadian dream with us.