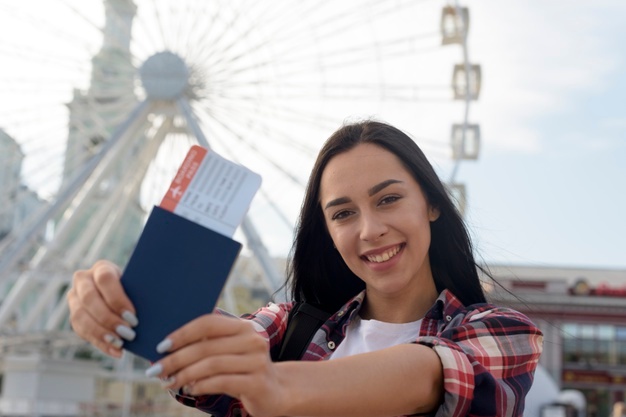 A work permit happens to be of utmost importance when it comes to foreign nationals who intend to work in Canada. It not only allows you to gain Canadian work experience but also promotes your transition into Permanent Residency. There are two kinds of work permits namely,
Employer Specific Work Permit
It establishes a professional relationship between a foreign national and an employer. It is issued under the International Mobility Program (IMP) without Labor Market Impact Assessment (LMIA) or under the Temporary Foreign Worker Program (TFWP) with LMIA.
It allows the individual to work for any employer. No compliance regime applies when it comes to open work permits. Some of the most common examples of LMIA exempt work permits are Francophone mobility, Bridging Open Work Permits (BOWPs), Spouses of students or Skilled workers, Refugee claimants, Spouse or common-law partner in Canada class, Persons under an unenforceable removal order, and Certain Quebec Selection (CSQ) Certificate holders who are currently in Quebec.
Our consultants at Jaima Canada Immigration Consultancy not only help you in completing your application forms but also assess your eligibility and evaluate your job offer. We tend to represent you in all communication with immigration Canada as well.
Frequently Asked Questions
Jaima Canada Immigration Consultancy aims to take the immigration industry to newer heights with its professional immigration and visa consulting services. We serve as the perfect spot when it comes to finding the right guidance and assistance for those who want to come to Canada.
Honestly, integrity and excellent work ethics are the key aspects of our consultancy firm. We are known for providing the best in class customised and reliable immigration services. We always ensure to maintain excellent quality when it comes to our services. Taking our guidance will surely make numerous things that are related to immigration a lot easier for you. So what are you waiting for? Contact us and revive your Canadian dream with us.